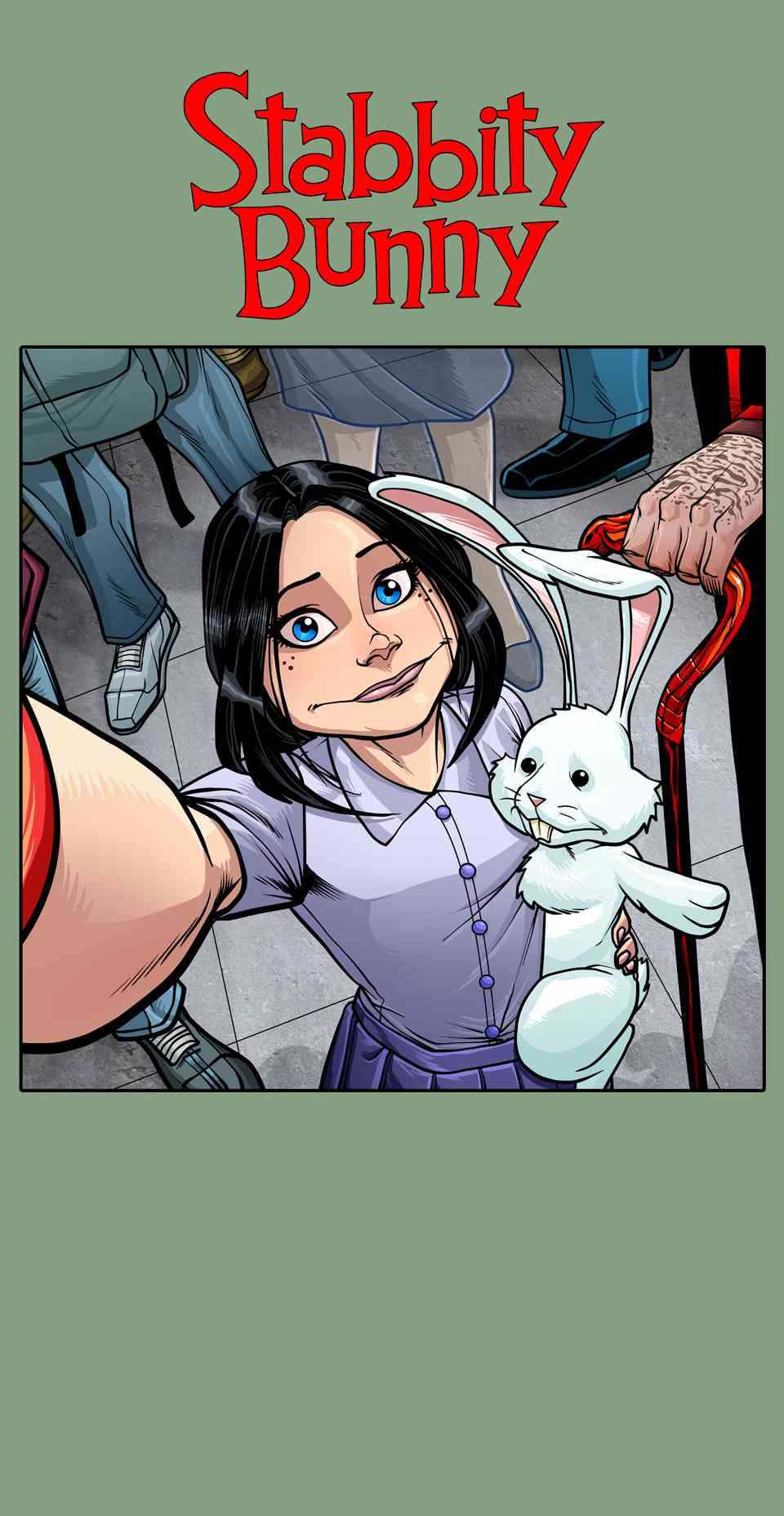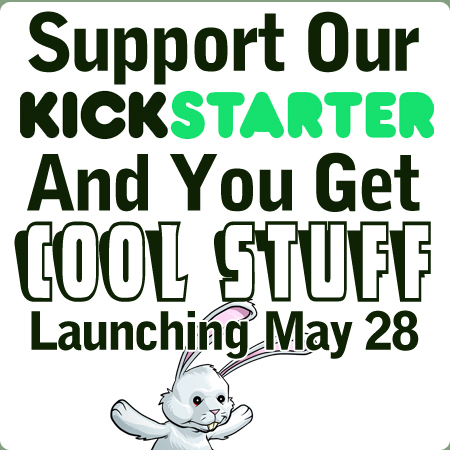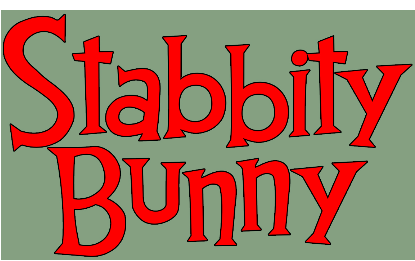 Click on the image below to go to Grace's World!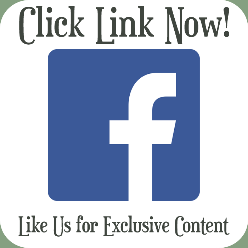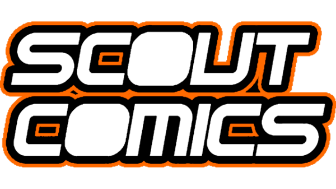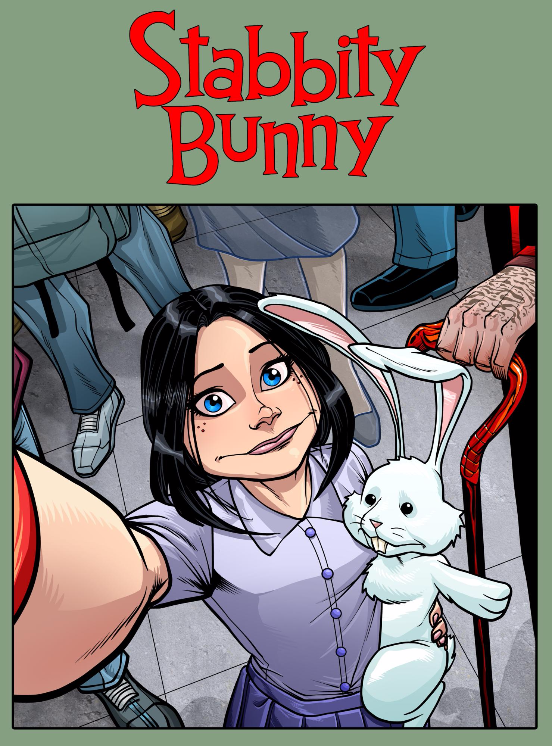 More New 2019 Conventions, Signings
and Appearances Coming Soon!
Richard Rivera will be at the following appearances:
October 3-6, 2019
New York Comic Con 2019
Javits Center, New York City, NY
https://www.newyorkcomiccon.com/
Saturday, September 14, 2019,
11 a.m. to 2 p.m.
BAMF ! Comics Coffee Community

500 East Horatio Ave., Maitland, Florida
https://www.bamfcomicstore.com/