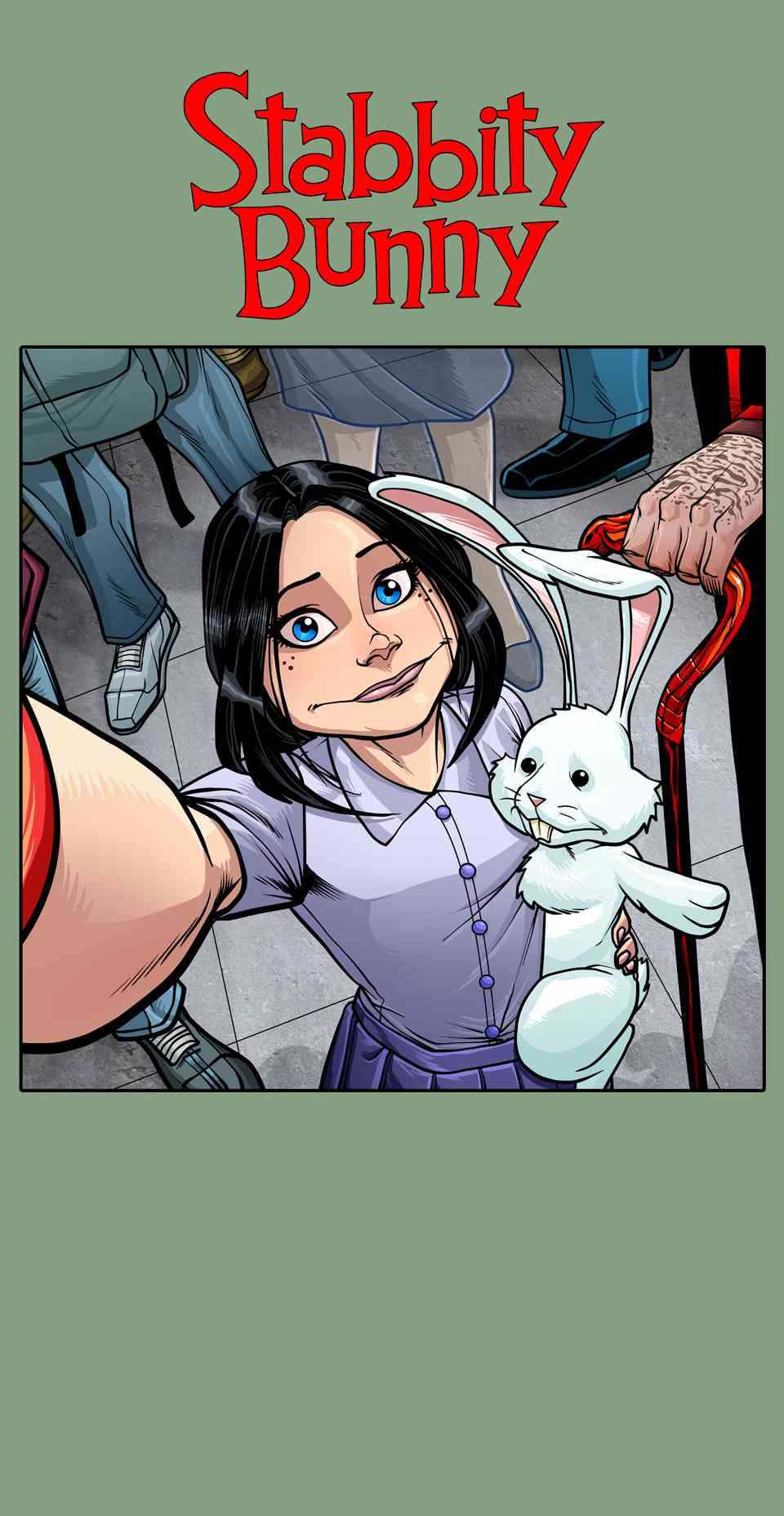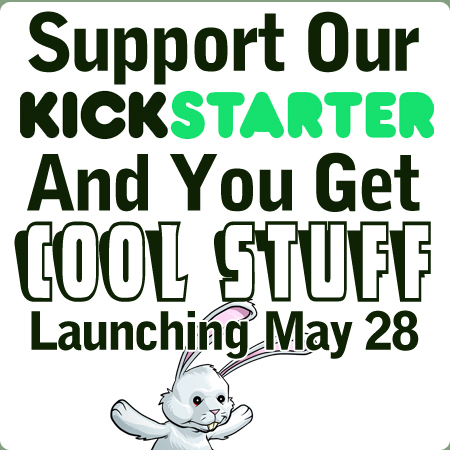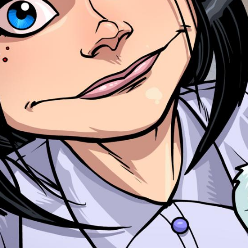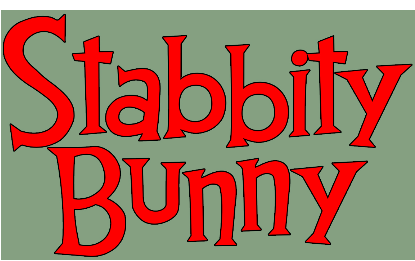 Click on the image below to go to Grace's World!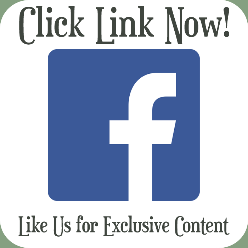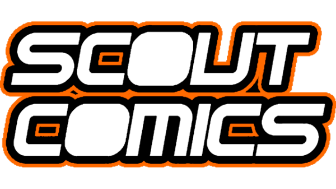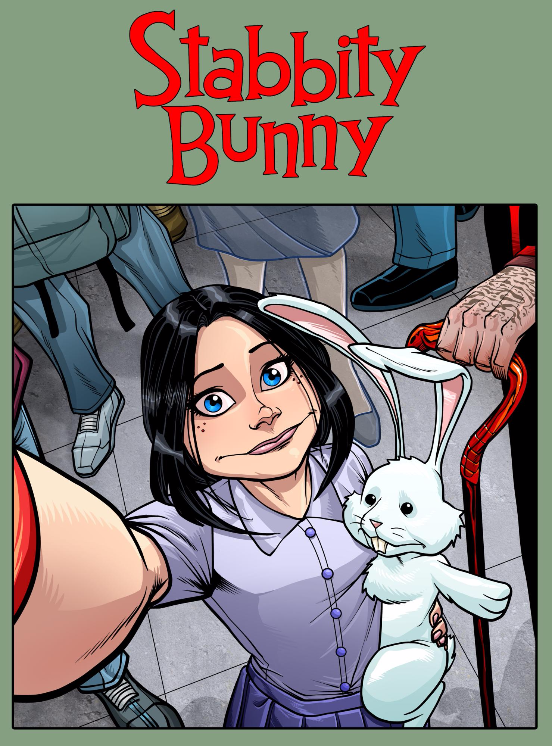 New Conventions, Signings and Appearances!
Richard Rivera will be at the following appearances:
Signing at Bulletproof Comix in Brooklyn, NY!
This Saturday afternoon! Watch Facebook for more details!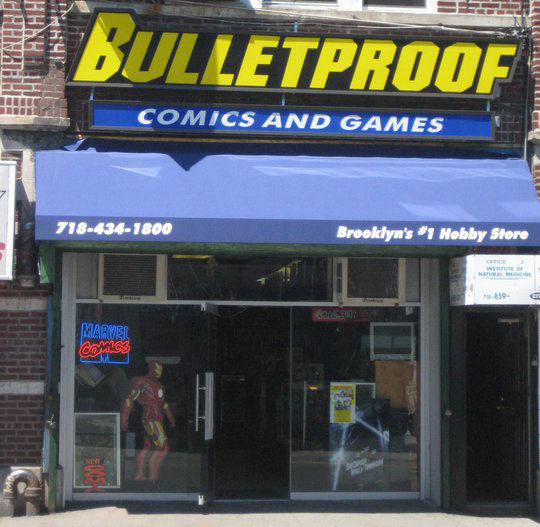 New York Comic Con 2018 with Scout Comics! Coming soon: Richard's Signing Schedule!